Ce Certification Gypsum Cornice Making Machine Pricelist
Ce Certification Gypsum Cornice Making Machine Manufacturer - Pricelist
Hebei Greens Building Material Technology Development Co., Ltd. is a leading manufacturer, supplier, and factory of high-quality gypsum cornice making machines in China. Our machines are designed to produce gypsum cornices of superior quality and are CE certified, ensuring a high level of safety and compliance.

Our gypsum cornice making machines are engineered to provide optimal efficiency, allowing for fast and seamless production of gypsum cornices, with smoother edges and surfaces. We offer a range of models, with different sizes and features to meet the unique needs of our clients.

We take pride in providing our customers with innovative solutions that guarantee exceptional results, which is why we use advanced technology in the production of our machines. Our prices are competitive, and we offer flexible payment options for our clients.

At Hebei Greens Building Material Technology Development Co., Ltd., we are committed to delivering exceptional quality gypsum cornice making machines that meet our clients' specifications. Contact us today and let us help you streamline your gypsum cornice production process!
HEBEI GREENS BUILDING MATERIAL TECHNOLOGY DEVELOPMENT CO., LTD.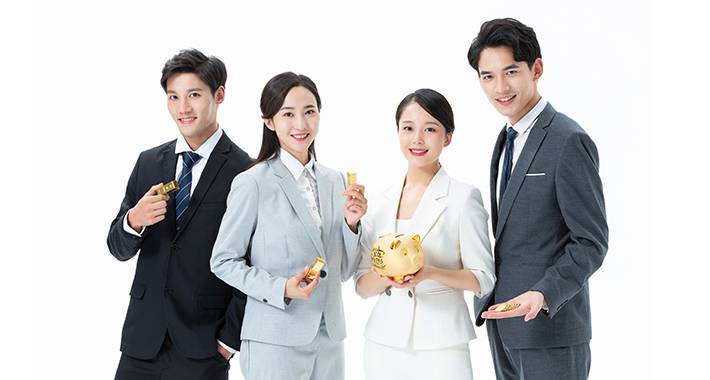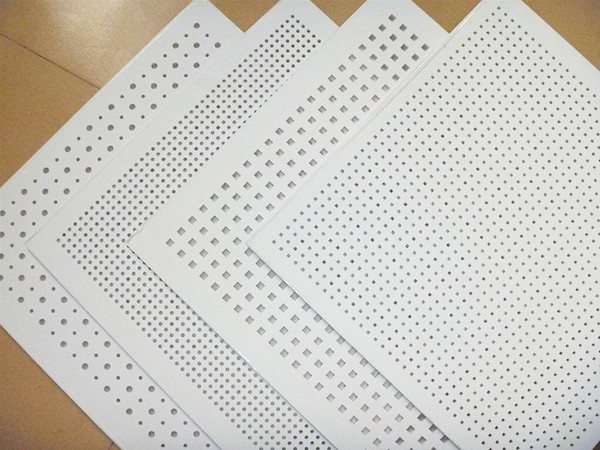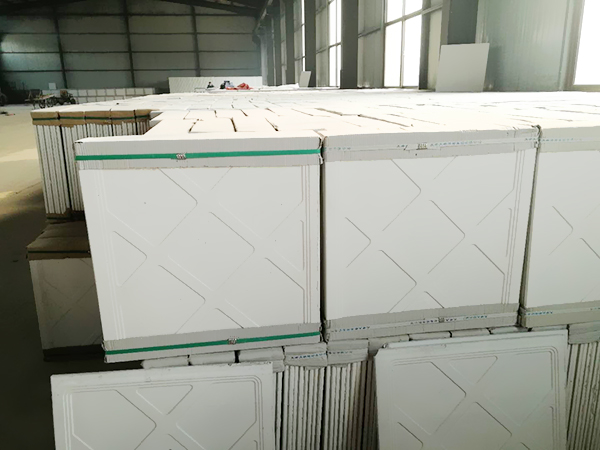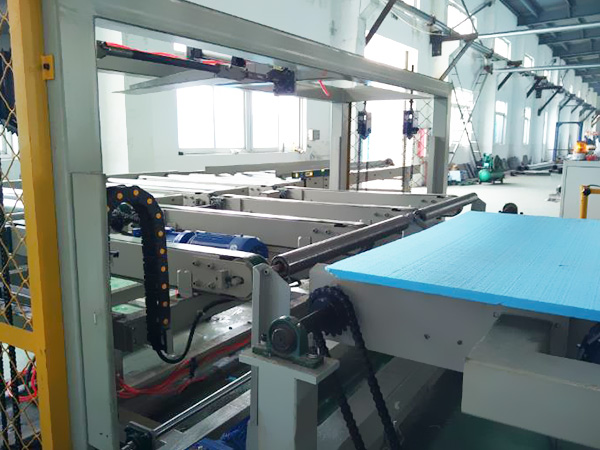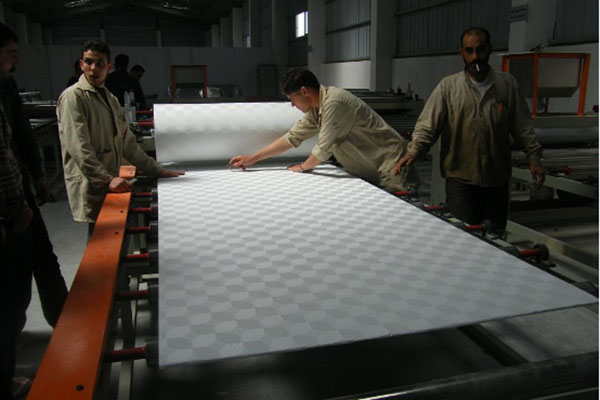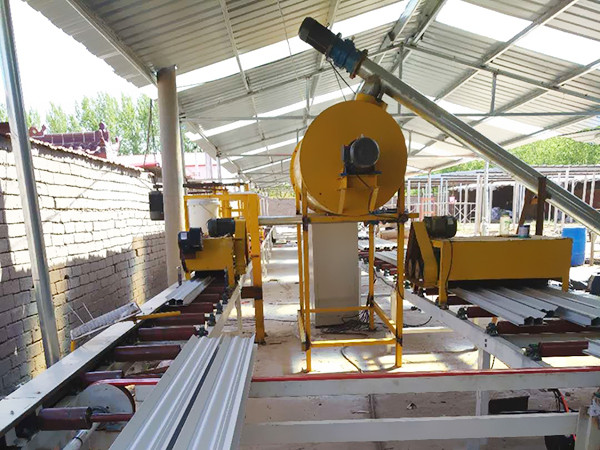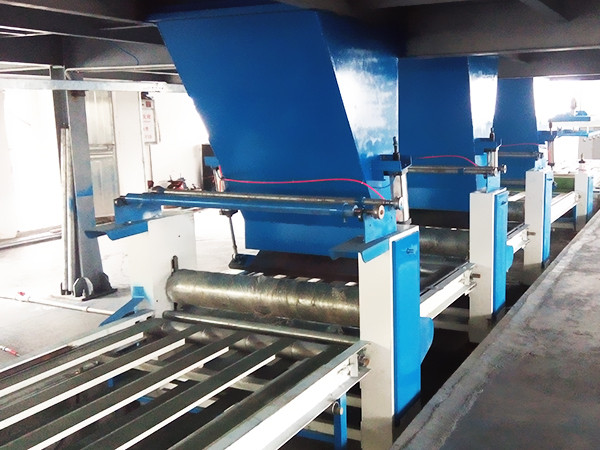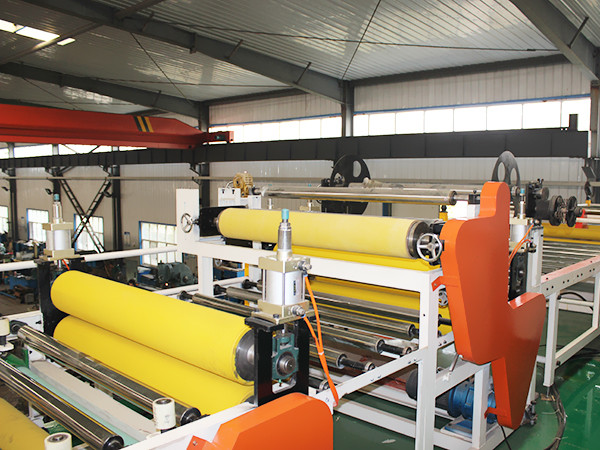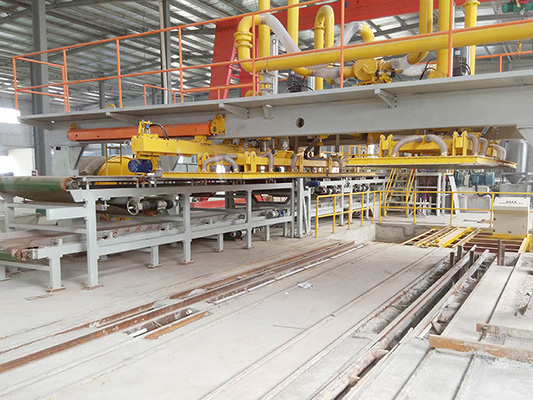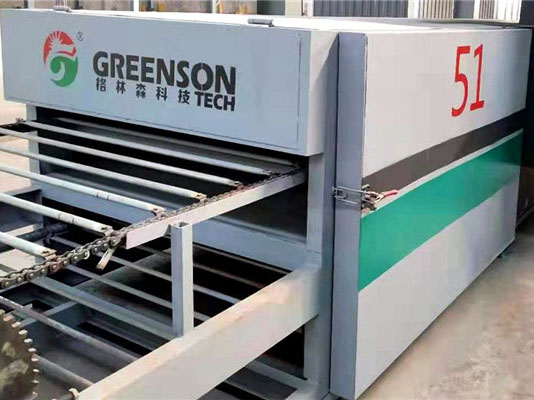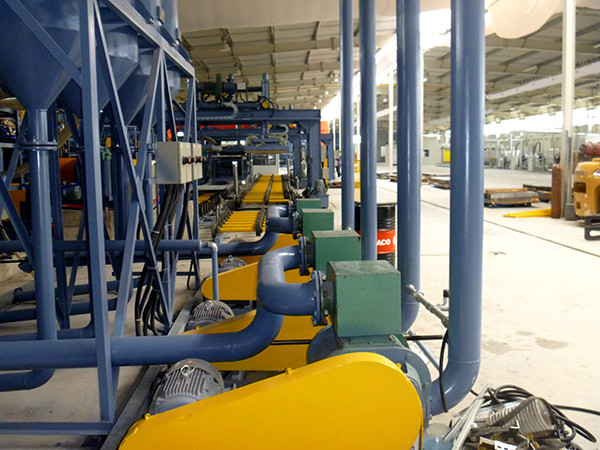 China Manufacturer of CE Certified Gypsum Cornice Making Machine at Wholesale Prices
Reviews
Related Videos
We are excited to introduce our top-of-the-line Gypsum Cornice Making Machine that has been certified by the CE Certification. This machine is a product of years of research and development and is designed to meet the specific needs of our discerning customers in the construction industry. Our Gypsum Cornice Making Machine is highly efficient and has been configured to produce high-quality and precise gypsum cornices, perfect for any building project. The easy-to-use interface allows for anyone to operate and adjust the machine, whether you are a seasoned professional or a novice to the industry. Additionally, our Gypsum Cornice Making Machine is built to last, utilizing the latest technology and materials, ensuring that the machine not only produces quality cornices but also operates for years to come without any hiccups. Our CE Certification is a testament to the quality of our product and ensures that our customers can trust our machine for consistent and reliable performance. We understand that price is a consideration for many of our customers, which is why our pricing is competitive and we offer pricelists to help our customers compare prices and make an informed decision. Our customer support team is always available to help and answer any questions that you may have. In summary, our Gypsum Cornice Making Machine is a top-of-the-line product that is certain to meet the needs and exceed the expectations of our customers. With our CE Certification and competitive pricing, we offer the perfect solution for anyone looking to invest in a high-quality and reliable machine.
The Ce Certification Gypsum Cornice Making Machine is the ideal solution for producing high-quality, intricate cornices for your construction projects. This machine is fully certified, ensuring that it meets the highest standards of safety and quality. The user-friendly control panel allows you to adjust all settings easily, giving you complete control over your production process. The machine is also designed to be easy to maintain, with minimal downtime. The pricelist for this machine offers excellent value for money, making it affordable for all your construction needs. Overall, this gypsum cornice making machine is an excellent investment that will save you time and money.
The gypsum cornice making machine with CE certification is an exceptional product that meets all the standards of quality and safety. This machine produces high-quality gypsum cornices that can be used to give a decorative finish to the walls and boost the aesthetics of any room. The machine is easy to operate and can be used by beginners and professionals alike. The price of the machine is also very reasonable, making it a great value for money. In conclusion, if you want to give your room a distinct look with gypsum cornices, this machine is the perfect investment for you.
Contact us
Please feel free to give your inquiry in the form below We will reply you in 24 hours