Mgo Board Equipment Manufacturer: Reliable Solutions for High-Quality Boards
Hebei Greens Building Material Technology Development Co., Ltd. is a leading manufacturer, supplier, and factory of Mgo Board Equipment in China. Mgo Board Equipment is an innovative material that provides excellent insulation, fire resistance, and water resistance, making it ideal for use in building construction and architectural design projects.

Our Mgo Board Equipment is made from high-quality materials using advanced technology to ensure the highest level of quality and durability. We offer a wide range of Mgo Board Equipment, including Mgo board production line, Mgo board cutting machine, Mgo board laminating machine, Mgo board spraying line, and Mgo board sanding machine.

Our Mgo Board Equipment is designed to meet the diverse needs of our customers, providing them with a reliable and efficient solution for their building and construction projects. We take pride in our commitment to delivering exceptional products and services to our clients, which has earned us an excellent reputation in the industry.

If you are looking for a trusted supplier of Mgo Board Equipment, look no further than Hebei Greens Building Material Technology Development Co., Ltd. Contact us today for more information about our products and services.
HEBEI GREENS BUILDING MATERIAL TECHNOLOGY DEVELOPMENT CO., LTD.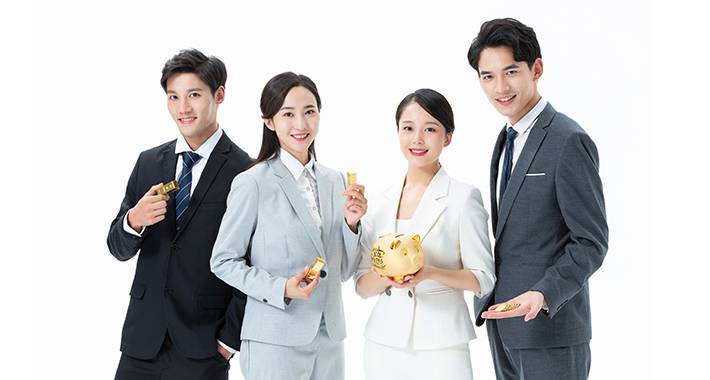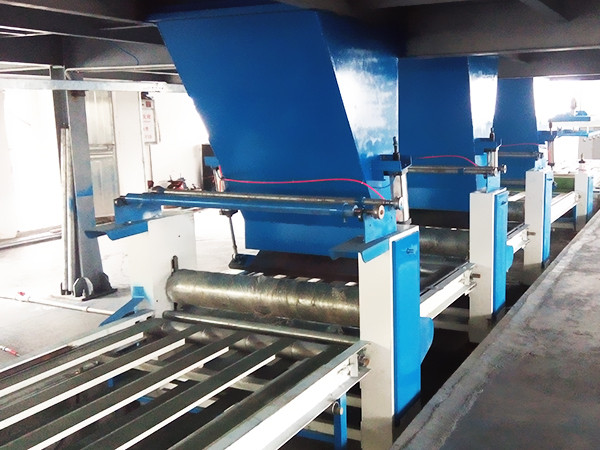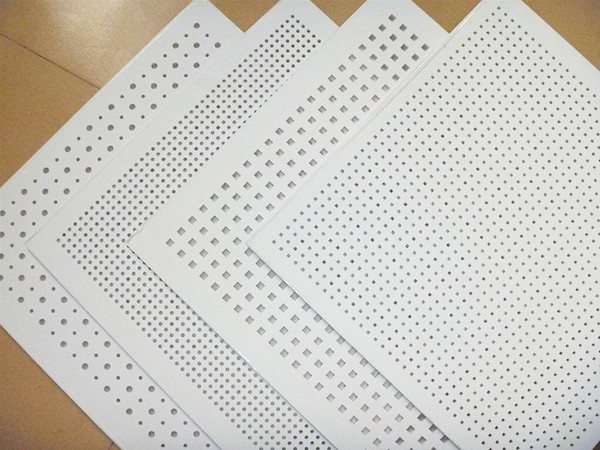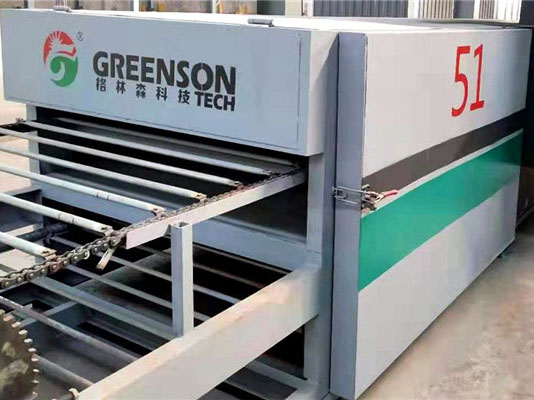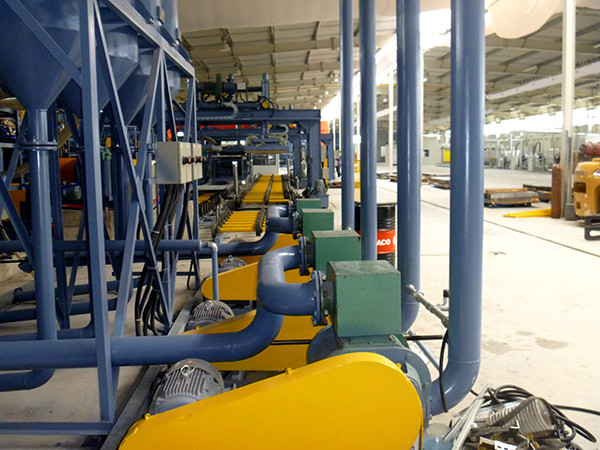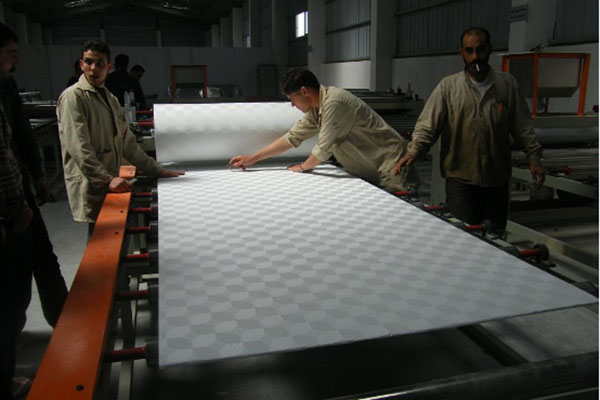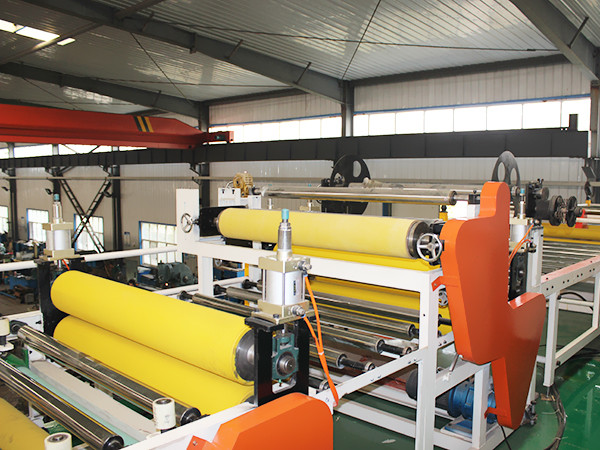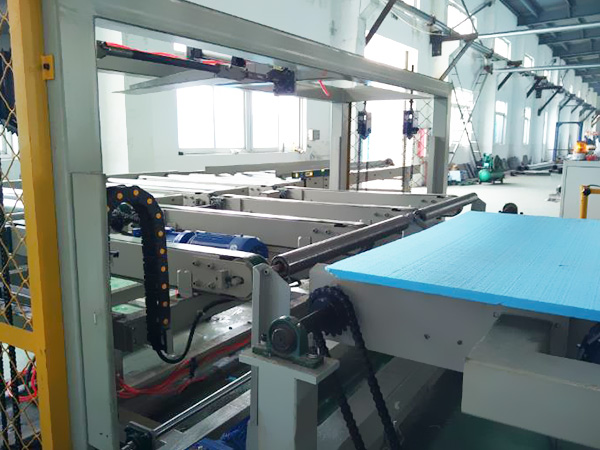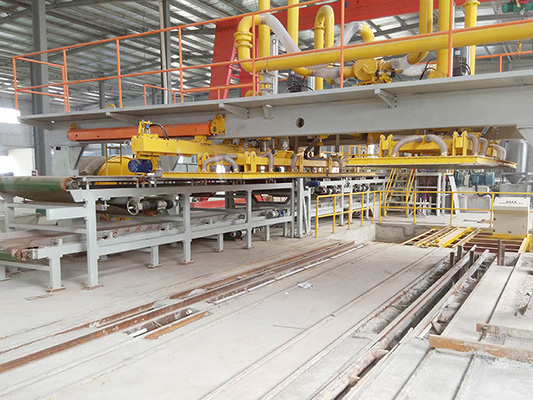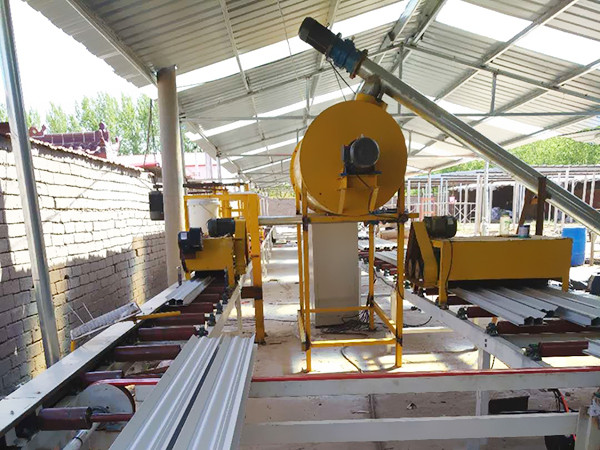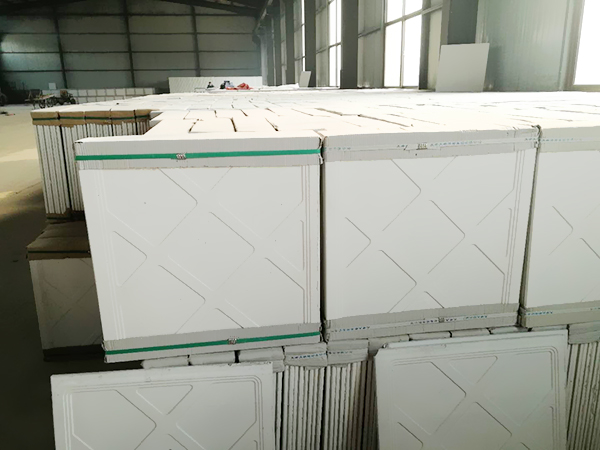 Mgo Board Equipment Manufacturer: Leading Supplier in China
Reviews
Related Videos
Mgo Board Equipment is a vital tool in the construction industry that offers a versatile and durable solution for various applications, including wall partitions, ceilings, and flooring. Mgo board, also known as Magnesium Oxide board, is an advanced building material that is fire-resistant, moisture-resistant, and resistant to mold and mildew. Our Mgo Board Equipment is designed to cater to the growing needs of construction companies across the globe. We offer a range of Mgo Board Equipment that includes cutting machines, edge sealing machines, laminating machines, and even production lines for mass production of Mgo boards. Our Mgo Board cutting machines are easy to use and provide accurate cuts every time. The edge sealing machines come with advanced technology that ensures a perfect seal and prevents moisture from seeping into the edges. Our laminating machines use hot pressing technology to bond Mgo boards with insulation materials and other surfaces, enhancing the durability and strength of the boards. Our production lines for Mgo Boards are customized to individual requirements and enable a continuous production of high-quality boards. Our machines have a high production capacity and are energy-efficient, ensuring that the production cost is low while maintaining high quality. In conclusion, our Mgo Board Equipment is a reliable and cost-effective solution for construction companies worldwide, providing a durable and versatile material for various applications.
The Mgo Board Equipment is an outstanding product that is not only easy to use but also highly efficient. Its outstanding features include quick heating, automatic shut-off, and consistent results every time. Whether you are a professional or a DIY enthusiast, this equipment is perfect for all your board needs. It makes use of the latest technology to ensure excellent performance, durability, and safety. The equipment is easy to maintain and has a compact design that makes it ideal for small spaces. The price is very affordable, and the quality is excellent. I highly recommend this product for anyone in need of Mgo board equipment.
The Mgo Board Equipment is a game-changer in the construction industry. This equipment is designed to produce high-quality magnesium oxide boards that are both durable and versatile. The Mgo Board Equipment is easy to use, and it comes with a user-friendly interface that makes it ideal for both beginners and professionals. This equipment is also energy-efficient, which means that it will help you save on your energy bills. With the Mgo Board Equipment, you can produce high-quality boards that are fire-resistant, waterproof, and eco-friendly. Overall, investing in this equipment is a smart choice that will help you get ahead of the competition and provide your customers with high-quality products.
Contact us
Please feel free to give your inquiry in the form below We will reply you in 24 hours